Friday, April 7, 2017 at 8:56AM
Hey, it's HighScalability time: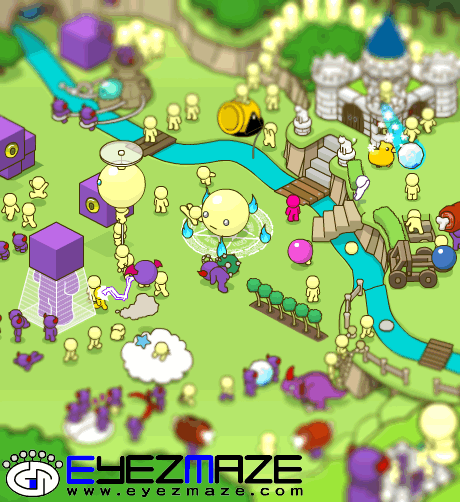 If you like this sort of
Stuff
then please support me
on Patreon
.
10-20: aminoacids can be made per second; 64800x: faster DDL Aurora vs MySQL; 25 TFLOPS: cap for F1 simulations; 15x to 30x: Tensor Processing Unit faster than GPUs and CPUs; 100 Million: Intel transistors per square millimeter; 25%: Internet traffic generated by Google; $1 million: Tim Berners-Lee wins Turing Award; 43%: phones FBI couldn't open because of crypto;


Quotable Quotes:


Worried about too much infrastructure? Only 2% of DNA codes for proteins, the other 98% codes for RNA. Harry Noller Lecture. Maybe lots of infrastructure is not a bad thing. One of they key differences in programming and biology is how in biology form completely determines function. Just amazing to watch in action: mRNA Translation (Advanced). Programming is the complete opposite.
Don't miss all that the Internet has to say on Scalability, click below and become eventually consistent with all scalability knowledge (which means this post has many more items to read so please keep on reading)...